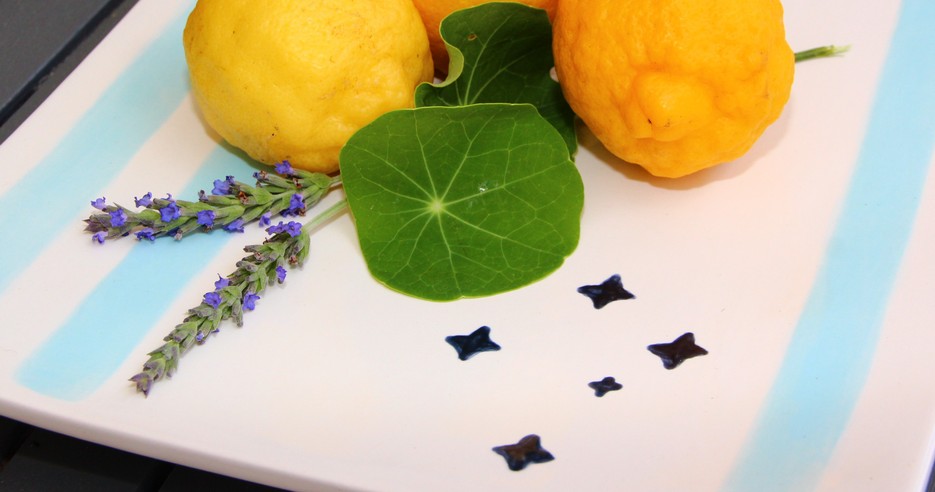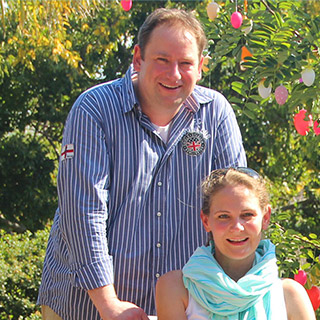 The Owners
We - Claudia & Marc - warmly welcome you to our place!
Although we still love our hometown Hamburg in Germany very much, we are enjoying running this guesthouse and living far away from where we are born and raised even a little more.
South Africa is a beautiful country - you must come and explore. Or come back again and again - so did we before we moved permanently and settled here.
With extra care we do handle the recommended "hygiene-conept" to keep everybody as safe as possible. Wearing masks wherever physical distance can not be granted became just normal for us and our staff, we do offer hand-sanitizer and keep up with frequently sanitizing often-touched surfaces in the common areas.
Read more
The Guesthouse
Southern Cross Guesthouse is an officially graded four-star house.
Our guests do have the choice between 4 suites and 4 double-rooms to stay in - all completely renovated and enhanced in 2013/14. Since then all units have been constantly maintained plus upgarded, either technically and/or in design and features.
All rooms and suites are individually decorated with lots of love for style and details.
Beside the outdoor swimming pool you will find different sun decks, a pool-lounge to relax in and a beautifully and very well groomed lush garden. Newest feature in the garden is our so called boma - for your braai or bonfire to enjoy.
Read more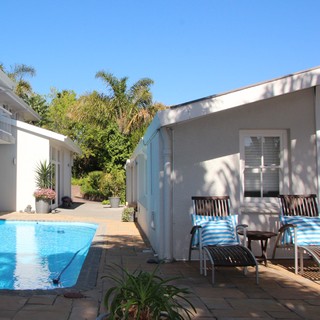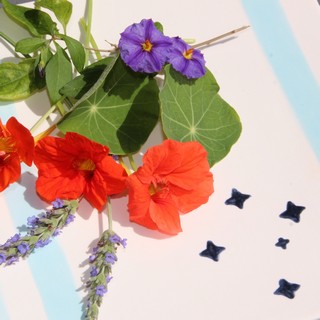 Southern Cross star constallation
The star constellation 'Southern Cross' (lat. crux) is located in the deep southern sky and is nowadays only visible from the southern hemisphere.
It is the smallest but one of the most distinctive of the eighty-eight modern constellations. Dominated by a cross-shaped asterism which is commonly known as the southern cross it is formed by five stars.
The 'Southern Cross' is bordered by the constellations of 'Centaurus' which surrounds it on three sides and as being circumpolar always visible throughout the night.
Local weather and climate
Never too hot - never too cold and blue-blue skies around the year.
Somerset West in Western Cape does have the sea-breeze to cool down hot days but never has too strong winds.
We are very blessed with pretty warm summers between November and March - Spring and Autumn are mainly mild and fairly dry as well.
Read more