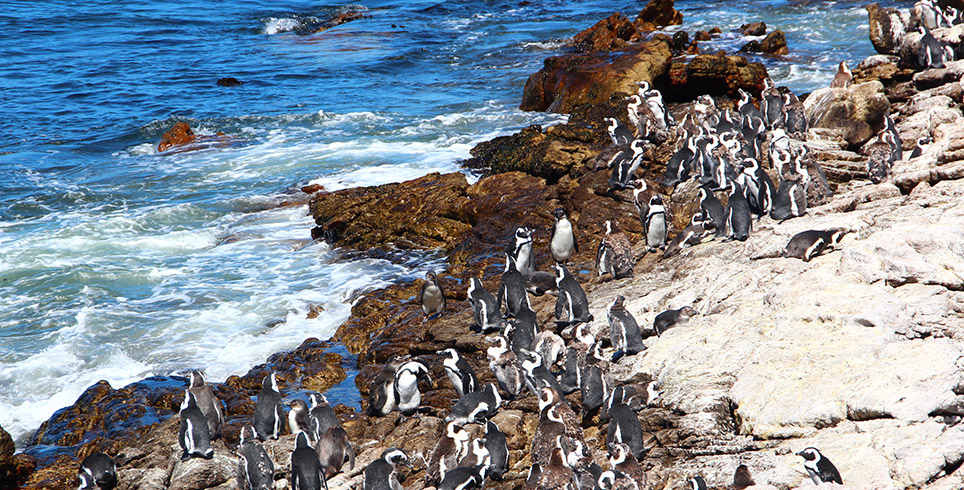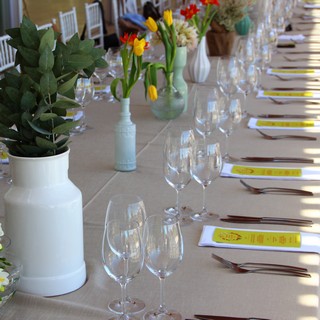 Restaurants
It truly is nearly impossible to pick just a handful of recommendations!
Dining out in this area offers you a wide variety form casual till fine-dining, all with fantastic quality.
We are happy to help our guests with tips and hints or help them booking a table - which you will find being essential in peak-season.
Just give us a call or an email, tell us about your likes and dislikes and we shall be gladly assisting you!
Beaches
Although - frankly speaking - swimming in the ocean of False Bay is not really main-interest of most guests in this area as the ocean ist just too cold to do so, you will find lovely such places to enjoy from land-side!
Strand offers you a long-stretched and clean beach to enjoy walking along or renting kiting- / surfing equipment while Gordon's Bay just some minutes further down the Bay has beautiful beaches for taking a sunbath, too.
Beside these two examples you won`t have a hard time to find plenty of other nice and calm beach-spots. False Bay area is not crowded at all - just enjoy clean sand and blue skies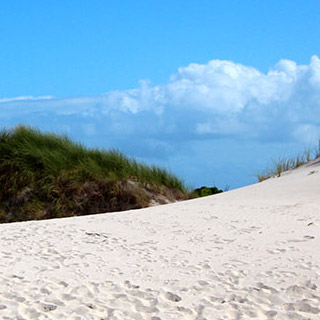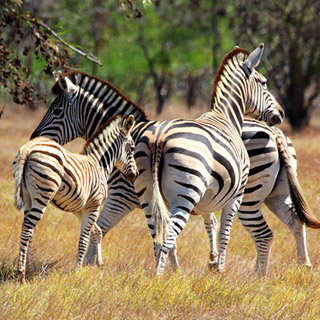 Safari
If you are not expecting bush-safari-facilities in Somerset West you are just right.
In general - BUT - there is so much to explore like day-trips to Betty`s Bay for visiting the biggest penguin-colony being not over-crowded by tourists, or enjoy visiting adorable and endangered mammals like cheetah and jackal just around the corner.
You can plan day-trips to Gaansbai for the great-white to see or even have your day safari in our neighbourhood. There are some places we are happy to recommend to you when you do not have the time or budget to go on safari sleeping over out in the bush.
Be open for what Somerset West and the Cape Winelands have to offer to you!
Vineyards and wine-tastings
It`s not a fairy tale - nobody can name the number of vineyards you will be able to find in South Africa.
Just Western Cape is already home to hundreds of them. Many of them are located in the very close neighbourhood to 'Southern Cross' on the wine-routes of Helderberg, Stellenbosch, Simonsberg and Bottelary Hill.
Come and explore their awesome vineyards, the treasures of their cellar and the so relaxed atmosphere you will most likely not find anywhere else in the world.
Even if you are not a wine-lover you must give it a chance - all places are warmly welcoming you on their grounds also if you are not coming for a tasting. No matter if their background is historically interesting, posh & modern architecture or eco-oriented farming.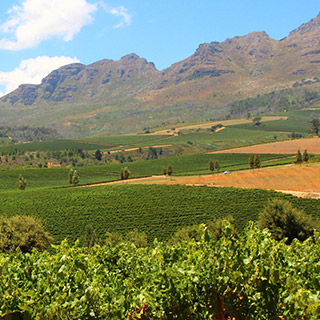 Golf
Western Cape in South Africa is home to an enormous number of top-class golf-courses!
Don`t miss out bringing your clubs with you and don`t forget to book in advance! Especially in peak-season (December - March) booking is just essential.
We are happy to help our guests in booking tee-times and others - please get in touch with us if assistance is needed.
Also we like to point out that we can arrange specials for our guests on 'Somerset West driving range' in case you want to enhance your swing with a pro-training-lesson.
Other Sports
Golfing is not your cup of tea? Or you are looking for an alternative activity?
'Helderberg Nature reserve' and other areas are offering hiking-trails and guided tours in our stunning mountain-sides;
If you enjoy water sports you can rent equipment in Strand or Gordon`s Bay;
Even if motorcycling is attracting you, you will find agencies to rent your bike for a day or two.