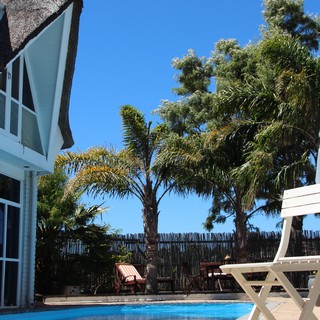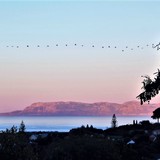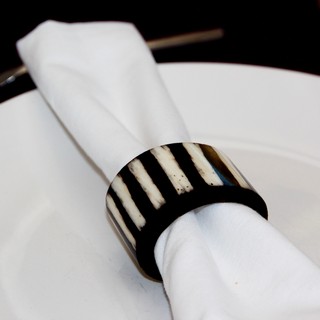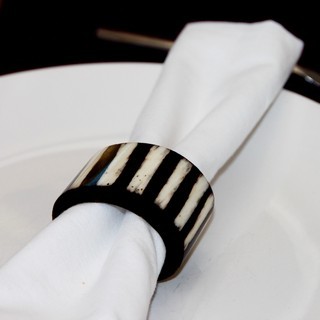 Book Now
Season 2023 / 2024
---
Booking facilities
We are happy to inform you that you can check availabilities yourself and even book directly via our webside.
By clicking the 'Book Now' boxes at the top-centre of the page or the right-hand bottom side (turquoise background) you will be directly linked to our booking-system. It is very convenient, safe and provides real-time availability.
For those of you, who valuate the personal contact even more, we shall be gladly assisting you over the phone or when answering your email-request.
Only one click away - please refer to the 'Contact' header - you will find all details you need to get in touch with us. 
We are looking forward to hearing from you and hosting you as our guests!
Claudia & Marc