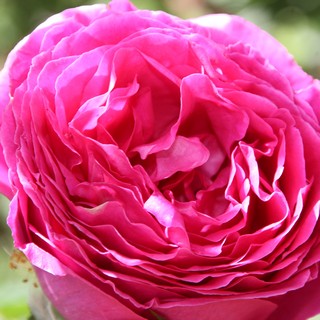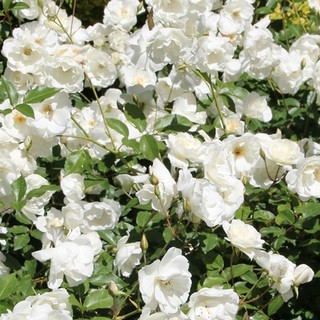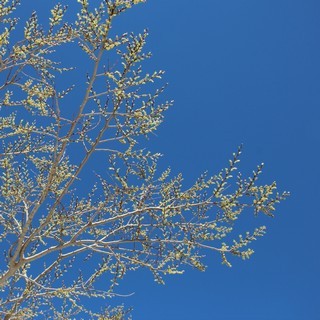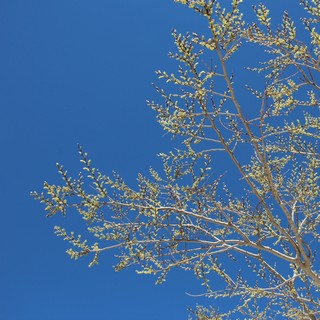 Weather of Western Cape
Local weather of Somerset West
---
Never too hot - never too cold and blue-blue skies around the year. That`s how we describe the weather at our home near the cape.
Of course your own judgement will be depending on the weather and climate you are used to in your home place, but honestly we are really very blessed 'down here' at this part of the Western Cape. 
Even if we get the well-known 'South-Easter'-winds they are not that strong as we are located a little bit up by the foot of the Helderberg.
We have pretty hot summers, but as they are never humid they do not exhaust you.
Yes, we have sometimes a little rain in Spring and Autumn, but hardly strong ones and never lasting for hours. Just enough to nurish our beautiful nature and let roses and other flowers bloom endlessly between September and April.
Forecast