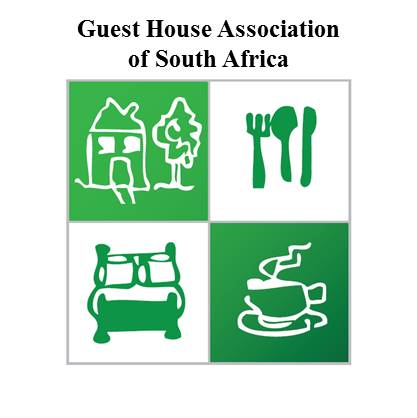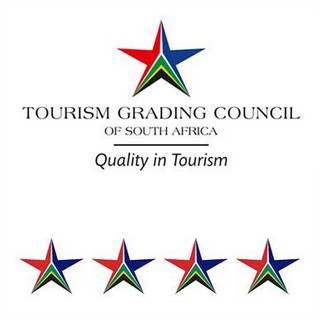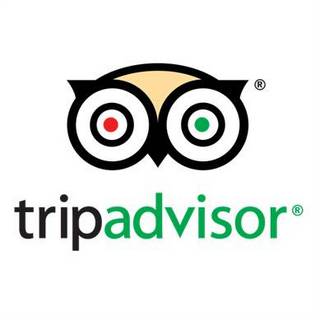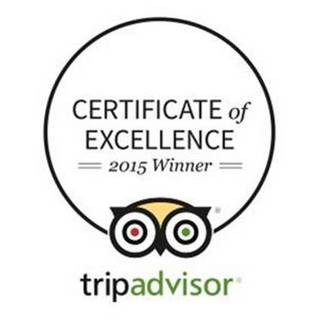 We value the feedback of our guests!
... and love the constantly good critics of course!
---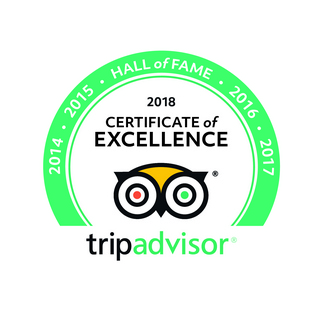 Achieving 5 years in a row the `Certificate of Excellence` is honored by being a "Hall of Fame" member now - thank you everybody!
A guesthouse is ment to offer a more 'private' and individual athmosphere then staying in a hotel for example - but without missing all the comfort guest will expect from modern hotels.
We unerstand our job this way and work hard to make the wishes of our guests come true and let them have the most enjoyable stay possible! Looks like we are doing well in this mission, getting good critics the fith season in a row now. Not many are able to achieve this highly decorated award - we will not sleep on this but keep going - promise!
Some citation from recent reviews:
"

Amazing, welcoming guest house

" - Reviewed April 2016


The owners were very friendly, helpful and wonderful people. They made us feel very welcome in their guest house. The rooms were superb, the amenities in the rooms were brilliant and well thought out. We would definitely recommend this guest house to anyone going to Somerset West.




"A beautiful place run by a wonderful couple" - Reviewed February 2016


Staying here was a delight... We were met with a friendly welcoming by Claudia and Marc, who couldn't be more accommodating to our needs. Lovely comforty beds, cleanest rooms, and a lovely tranquil pool /sun lounge area. It's the real care and the personal touches shown that make this a special place to stay...Would definately recommend.




"

Friendly, Comfortable, Secure Guesthouse

" - Reviewed January 2016


My girfriend and I stayed in Southern Cross Guesthouse for 2 nights. We experienced helpfulness of the owners and easy and user-friendly instructions on basic stuff (operating the remote controlled gate, facilities around etc.). We felt very trusted, which is precious. The facility itself is comfortably equipped with super bed, spacious bathroom, nice veranda, clean swimming pool, comfy facilities around...
Read more
Guests on Booking.com rate us "Superb!"
Booking.com is a major booking-portal and good partner to us.
We are therefore very grateful to receive important feedback from guests having booked their stay with us via this channel as well.
Happy also about the fact that we can help them create a wonderful vacation or relaxed business-stay.
Some examples given:
Lovely decor creating a very calm place to stay. 

Marc and Claudia were wonderful hosts and provided an excellent spread for breakfast. Gardens are lovely with a super deck to watch the sun go down, and there's plenty of parking.

Spacious and clean rooms and friendly service resulted in an enjoyable stay.
Accessability and convenience. Security and peace of mind. Very helpful staff.

Very friendly and helpful owners, lovely furnishings with a nice view. Definitely will recommend to others.

We are regular travelers and not easy to be satisfied but the owners Marc and Claudia did there almost best to make guest thinking to be home. Friendly, always positive and fulfill all the wishes we had. A place to come back.
Read more