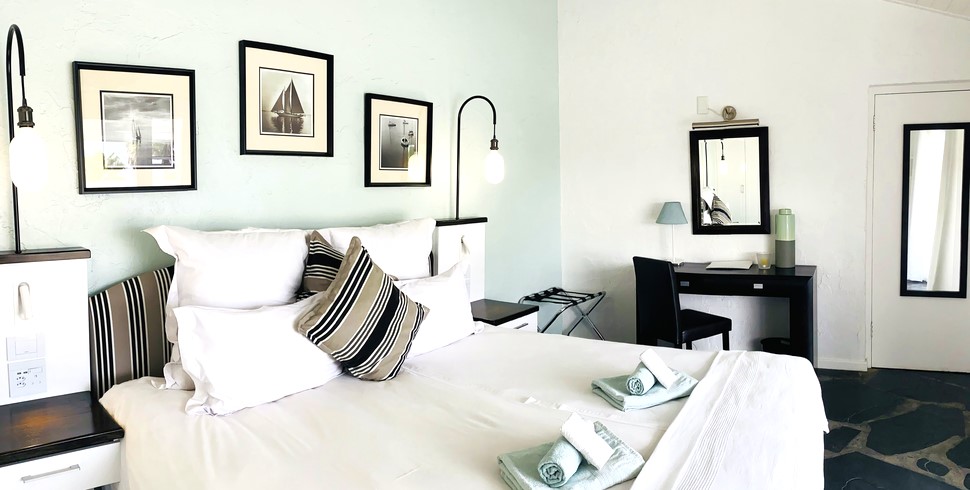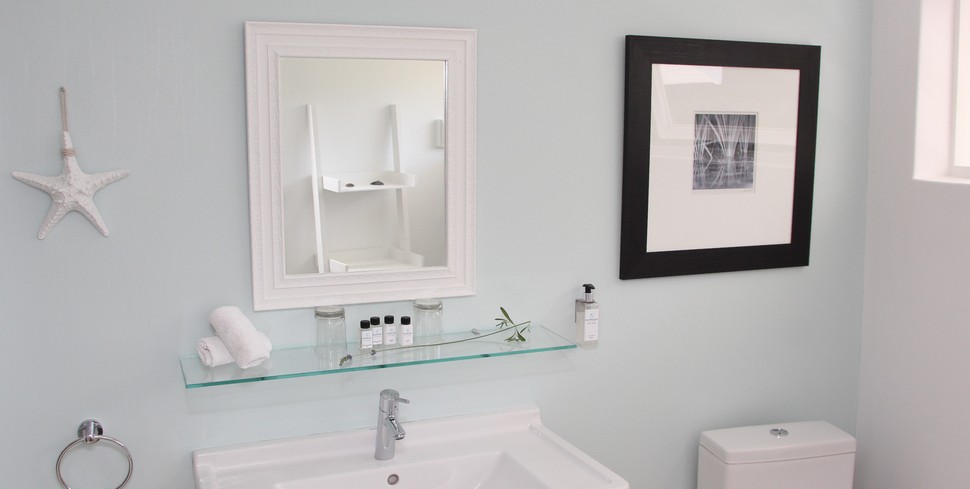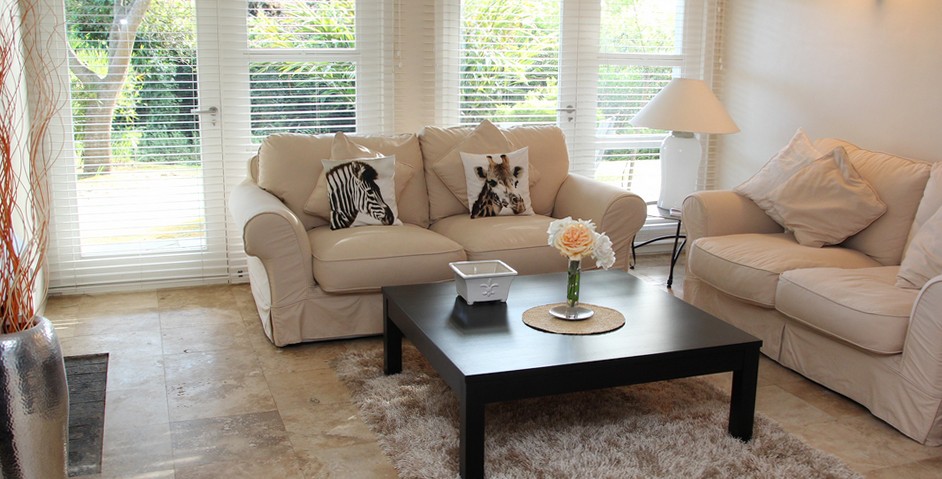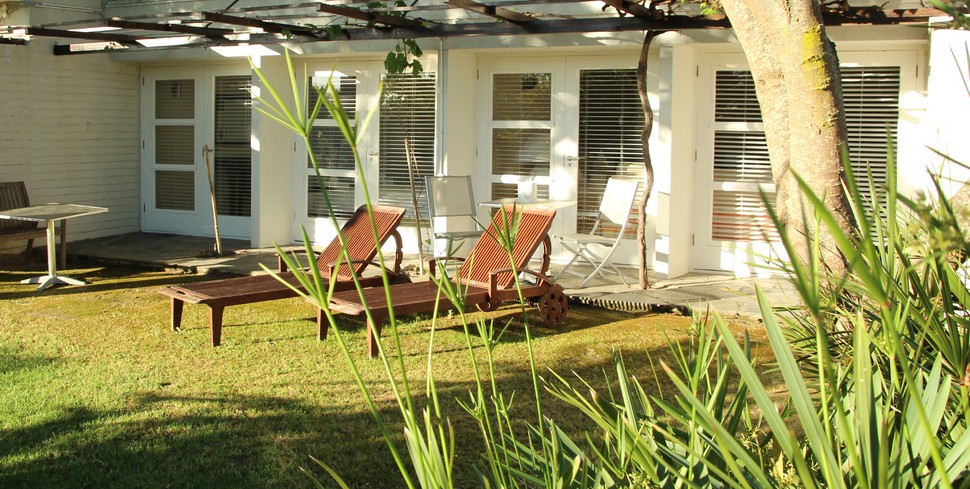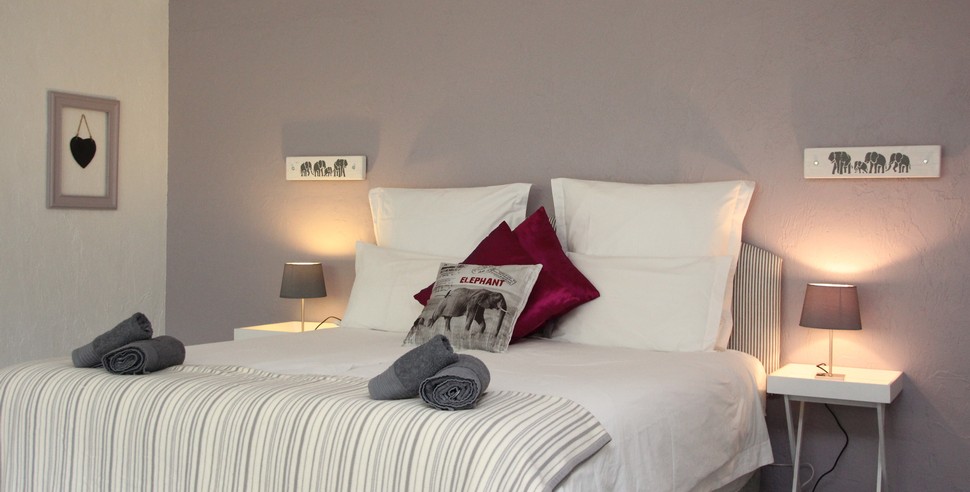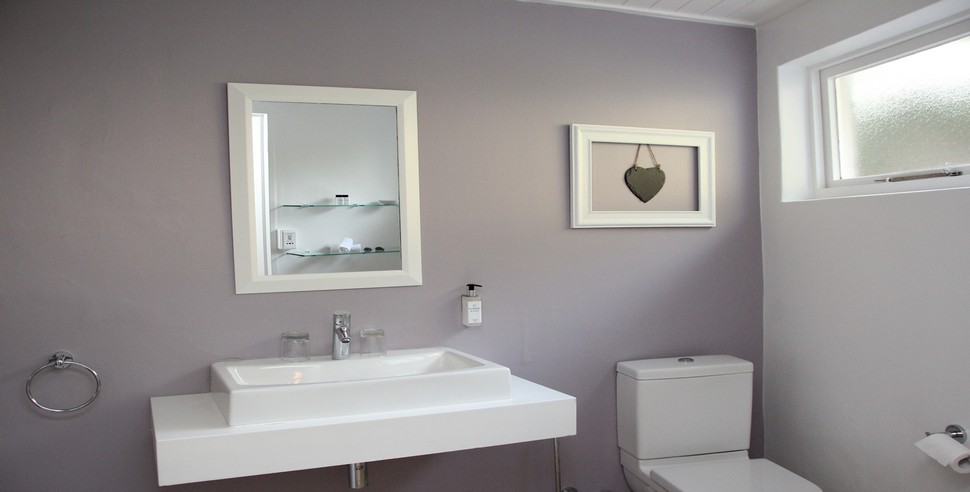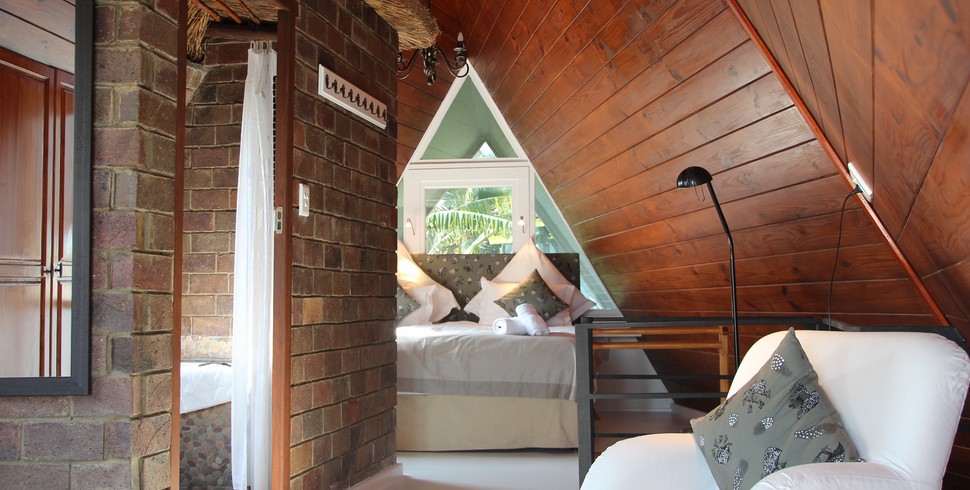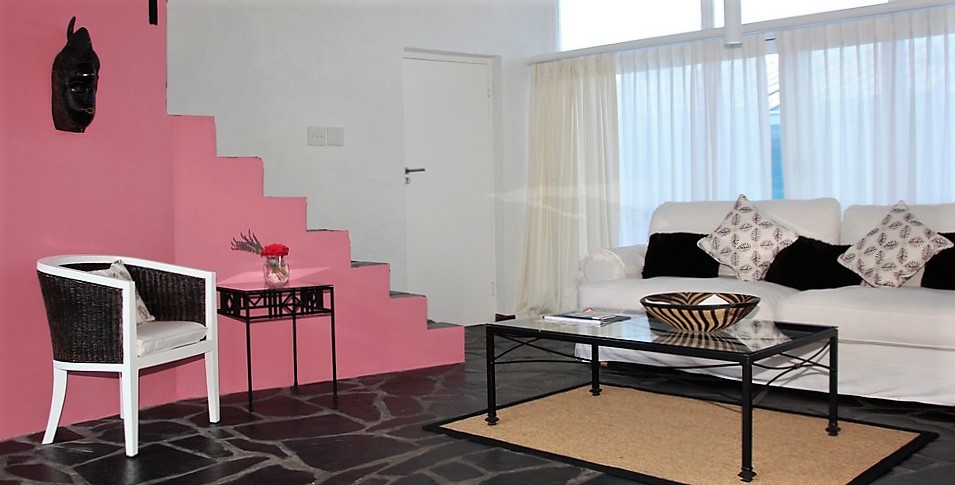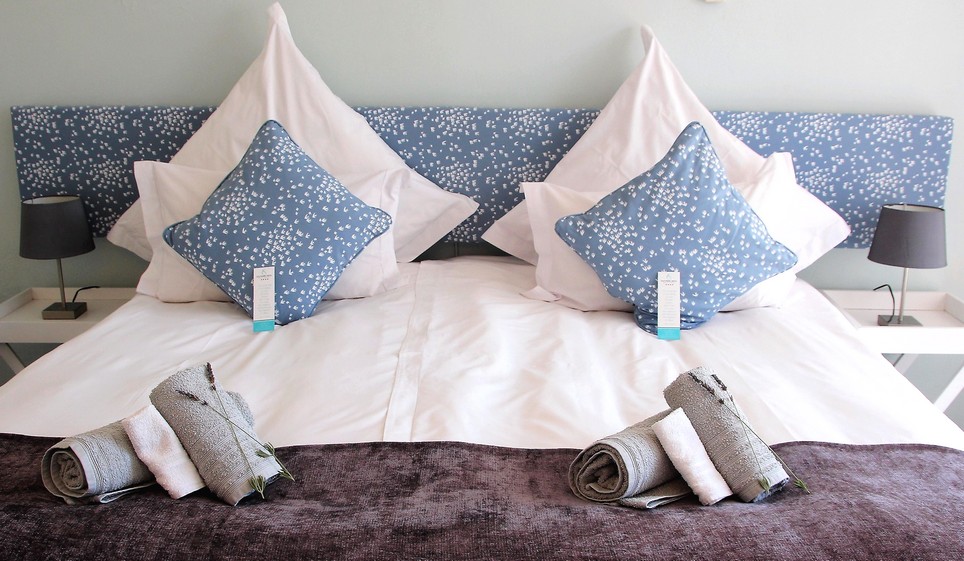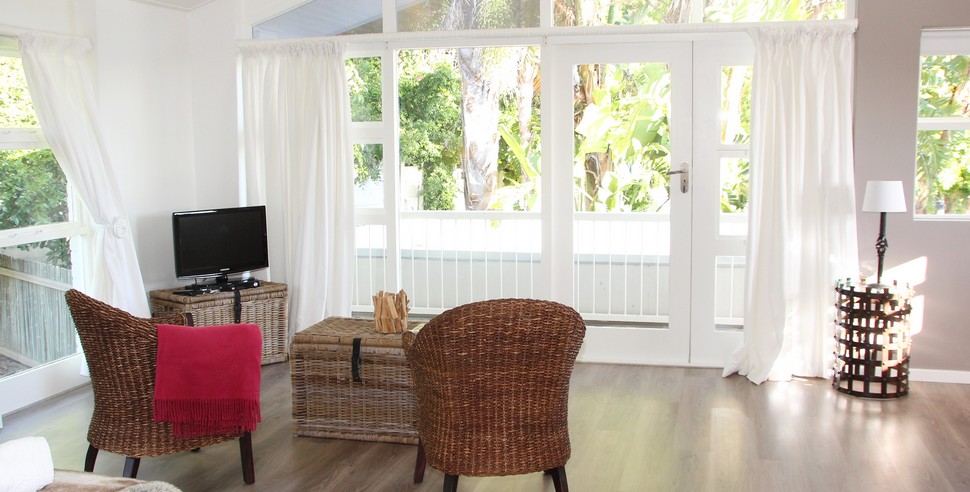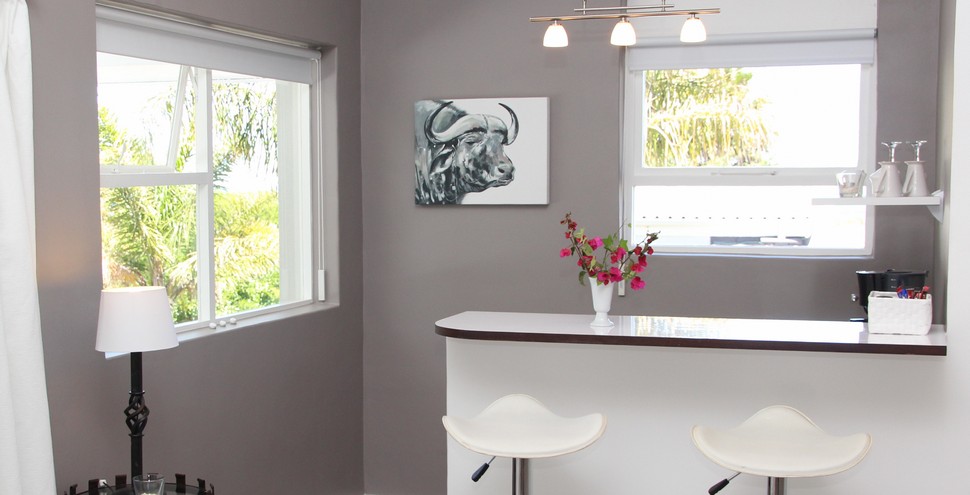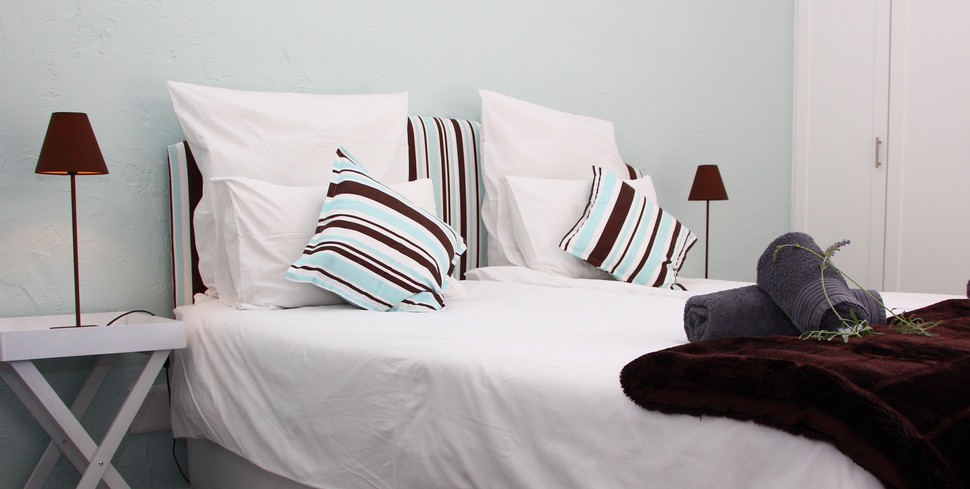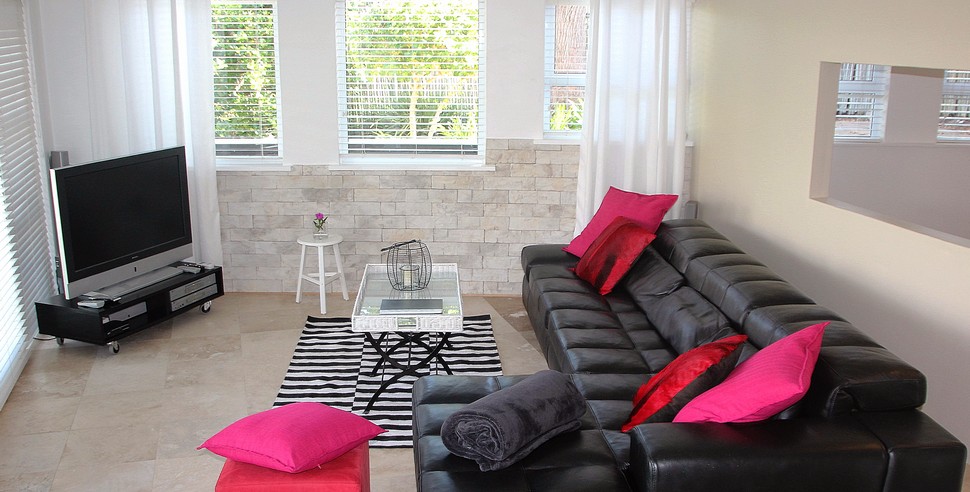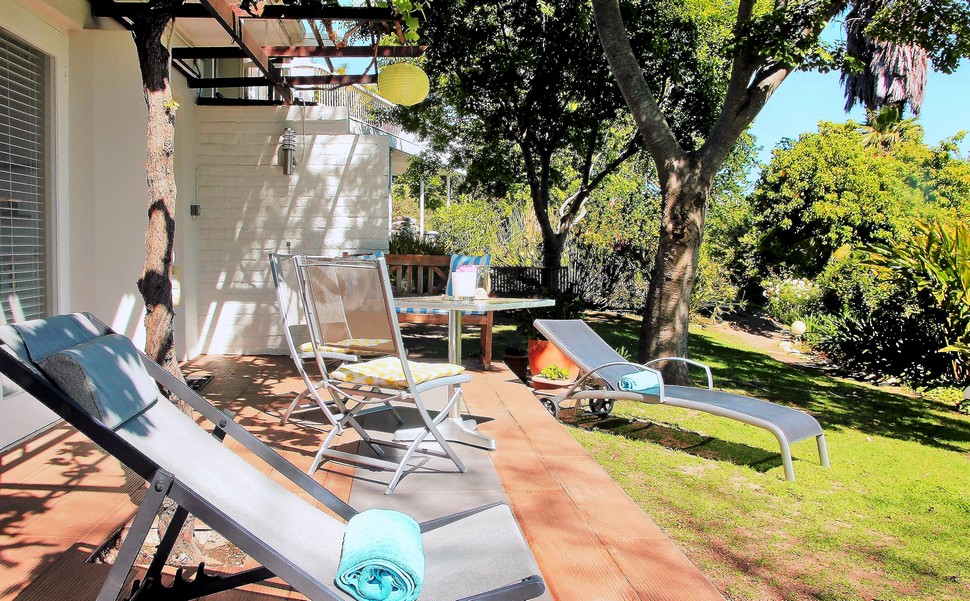 Rooms and Suites
4 Double Rooms and 4 Suites are at your choice
Each suite and room is decorated and furnished individually and with lots of love for details and your comfort
The Guesthouse offers 4 modern and contemporary double rooms equipped with all comfort and tasteful decoration.
Moreover 4 luxurious suites are at your choice as well - all individually styled and furnished with lots of love for details.
Most of the rooms and suites provide private balconies or direct access to the garden.
The bathrooms - all en-suite - are modern, stylish and light with walk-in showers. 
There is a flat screen TV, A/C and a private fridge in each room - just to mention some of the technical equipment. 
All rooms and suites have undergone a complete renovation, refurbishment and enhancement in 2013 or 2014.
Please kindly note: all our rooms/suites are strictly non-smoking units.